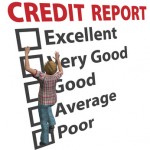 Sick of bad credit? Tired of collections?
Infographic helps you clean your credit report.
Source: Hannif Highclass c/o Lenders for Growth Inc.
Publish: Funds2Go BLOG: Mortgages, Loans, Financing
Building good credit takes time. Whether you made some mistakes and need to fix your credit or want to make your credit keep looking good.The tips here will help you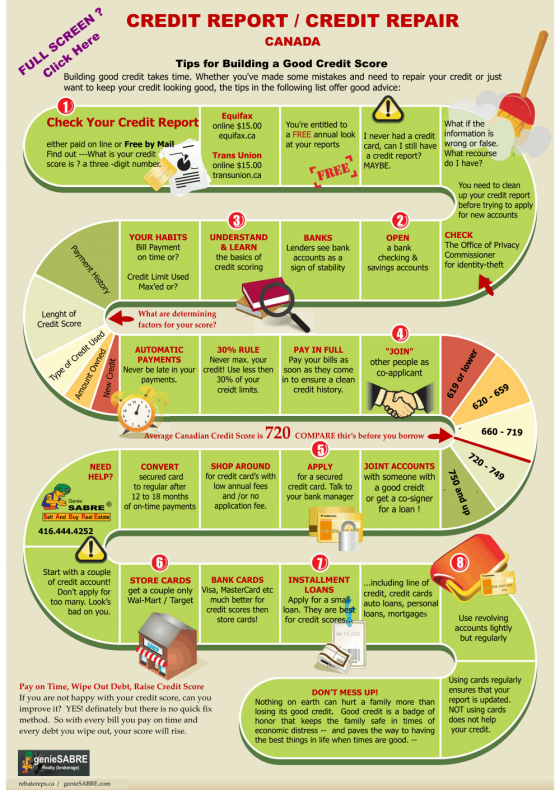 ---

TAKE NOTE: IMPORTANT


Please go to YOUR Mortgage Broker if you qualify for Bank Loans!
Come to us ONLY if you know you cannot get Bank financing or been rejected
For Your Hard to get Loans & Mortgage Needs
LENDERS FOR GROWTH LTD. and ROSMOUNT CAPITAL FUNDING INC.
our in-house mortgage brokerage and private lenders (FSCO Licence # 12368 & 12369) can help you with all your financing needs. Don't take NO for an answer. When the banks say no – Let us look into your Financial needs. We have OUR OWN PERSONAL FUNDS and can give you an approval up to 2.5 Million dollars within 24 Hrs!
We do all type of Mortgages and Loans, but non-bank private only and most important from our very own PRIVATE FUNDING.
GO TO YOUR MORTGAGE BROKER DIRECT IF YOU QUALIFY FOR BANK FINANCING.
or call us and we will refer you to fully qualified experienced mortgage professional in your area.
Types of Loans
Call: Hannif Highclass @ 416.444.4252
http://funds2go.info
When The Bank Says "NO" Consider Bank Alternative Funding

Get LENDERS FOR GROWTH In-House Funding

For Home Equity 1st /2nd. Mortgage,

Construction Loan, Line of Credits, Debit Consolidation

"JUST DO IT!

THIS IS YOUR GATEWAY

I DID MY PART

NOW IT'S YOUR TURN"

What are you waiting for!

Call: Hannif Highclass @ 416-444-4252
When The Bank Says "NO" Consider Bank Alternative Funding

Get LENDERS FOR GROWTH In-House Funding

For Home Equity 1st /2nd., Construction Loan, Line of Credits, Debit Consolidation

"JUST DO IT!
THIS IS YOUR GATEWAY
I DID MY PART
NOW IT'S YOUR TURN"

What are you waiting for!

Call: Hannif Highclass @ 416-444-4252