How Fin Makes Your Life Easier
"Mind can conceive it, Heart can believe it, We know we can achieve it."
Source: Indiegogo
Publish: Funds2Go BLOG: Mortgages, Loans, Financing

Fin which went for live demo at GSMA World Mobile Congress 2014, As Rohildev, the Founder of Fin is the Youngest Conference Speaker in the event says "Fin is a real life buddy for every individual to do their digital interactions as natural as possible. Fin is a trendy gadget you can wear on the thumb and make your whole palm as a digital touch interface.Fin is one of the Top 15 startups in the world at TechCrunch Hardware Battlefield 2014″.As name says FIN is a thin component or appendage attached to a larger body or structure.It is a wearable ring device which makes your life easy.
How Fin Makes Your Life Easier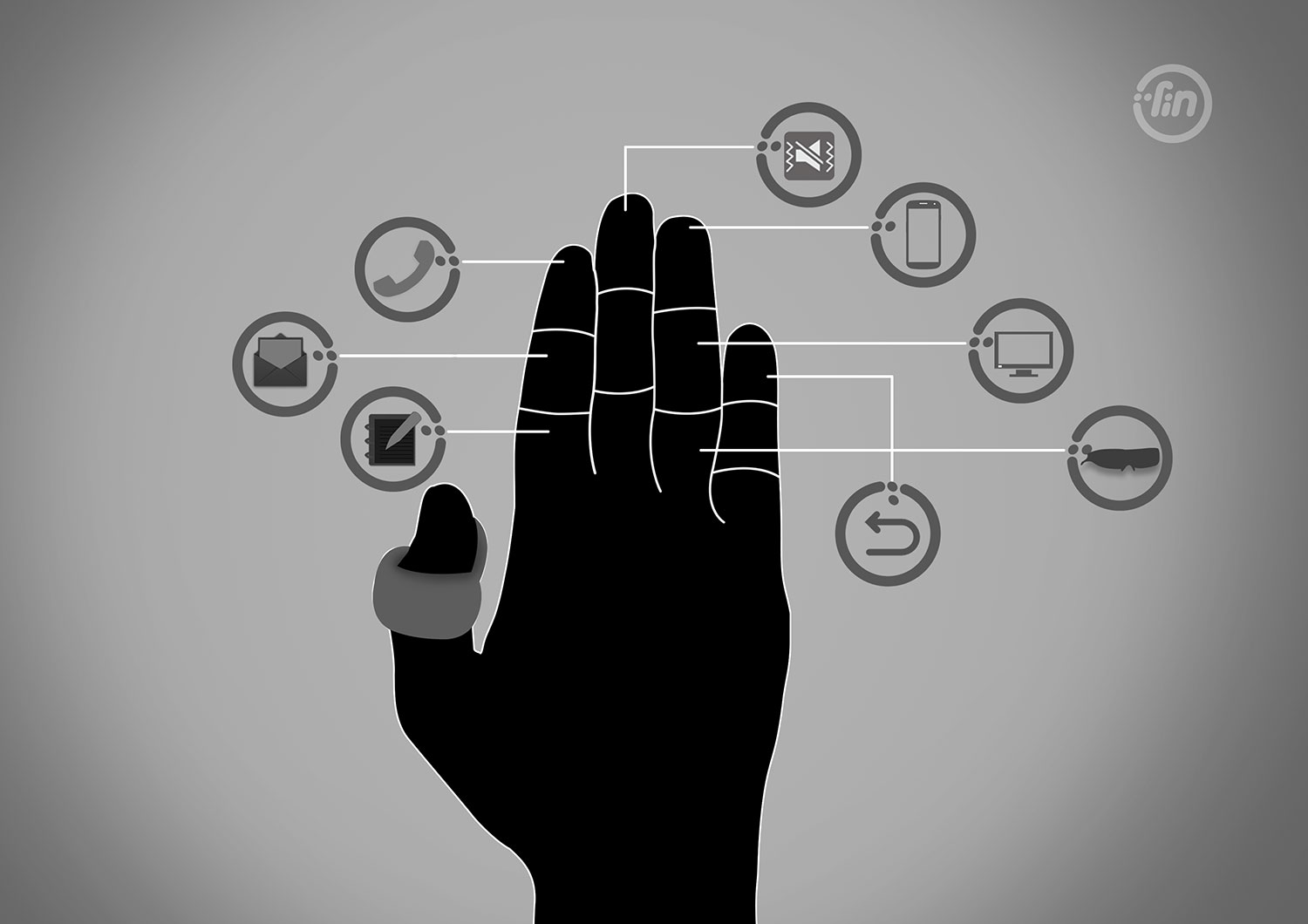 This is how configurable Fin is! You can assign each activities of connected devices to each segments of your fingers and it can act like Hot Keys. Example: Just a tap using thumb on the Segment of the Finger to Make your Phone Silent Mode ON/OFF while phone in your pocket
Featured
Fin Going for live demo at GSMA World Mobile Congress 2014, As Rohildev, the Founder of Fin is the Youngest Conference Speaker in the event .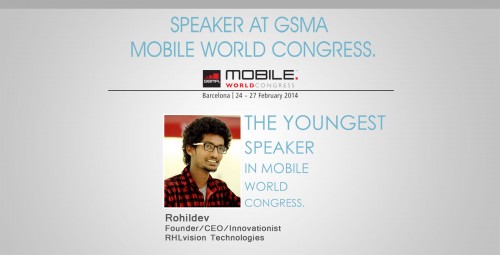 What Is FIN?
Fin is a tiny hardware product that you can wear on your thumb as a ring and it will make your whole palm as a gesture interface. Fin can uniquely recognize each segments of the fingers and can convert your palm into a numeric keypad. Fin is a Bluetooth enabled device that we can connect to three different digital gadgets like Smartphones, Smart TVs, Automobiles, and Home automation devices providing multiple device compatibility. Fin reads different gestures from your palm and its corresponding values control connected devices.
Nattukallingal and his team use the crowdfunding site Indiegogo to raise funds. They have already raised more than $15,000 but they still need to raise $100,000 in flexible funding within the next 21 days. Help them out by clicking HERE to go to Indiegogo.
 to learn more about the Fin Wearable Ring Transmitter that enables palms to be used as touch Interface and numeric keypad.

---

REMEMBER:
Please go to YOUR Mortgage Broker if you qualify for Bank Loans!
Come to us ONLY if you know you cannot get Bank financing or been rejected
For Your Hard to get Loans & Mortgage Needs
LENDERS FOR GROWTH LTD. and ROSMOUNT CAPITAL FUNDING INC.
our in-house mortgage brokerage and private lenders (FSCO Licence # 12368 & 12369) can help you with all your financing needs. Don't take NO for an answer. When the banks say no – Let us look into your Financial needs. We have OUR OWN PERSONAL FUNDS and can give you an approval up to 2.5 Million dollars within 24 Hrs!
We do all type of Mortgages and Loans, but non-bank private only and most important from our very own PRIVATE FUNDING.
GO TO YOUR MORTGAGE BROKER DIRECT IF YOU QUALIFY FOR BANK FINANCING.
or call us and we will refer you to fully qualified experienced mortgage professional in your area.
Types of Loans
Call: Hannif Highclass @ 416.444.4252
http://funds2go.info
When The Bank Says "NO" Consider Bank Alternative Funding

Get LENDERS FOR GROWTH In-House Funding

For Home Equity 1st /2nd. Mortgage,

Construction Loan, Line of Credits, Debit Consolidation

"JUST DO IT!

THIS IS YOUR GATEWAY

I DID MY PART

NOW IT'S YOUR TURN"

What are you waiting for!

Call: Hannif Highclass @ 416-444-4252